Webdesign 123
Winning digital strategies
The content well is one of the most famous digital strategies. Its objective is to host all your content on your website. It turns your website into a showcase for your company. Many companies consider the blog as the main tool of their digital strategy.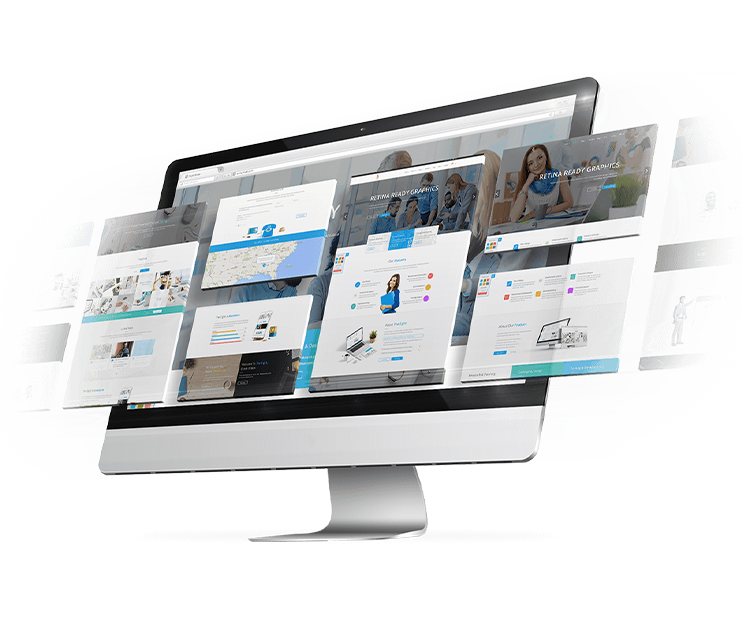 EFFECTIVE MEANS OF COMMUNICATION
WEB & MOBILE DEVELOPMENT
Web and mobile development implements several strategies useful to the company.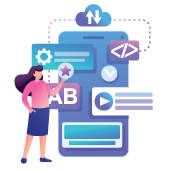 GRAPHIC AND WEB DESIGNER
GRAPHIC AND WEB DESIGN
A webdesigner has an artistic sensitivity. It is a session and an art.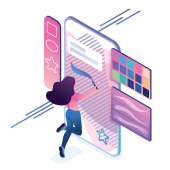 COMMUNICATION CAMPAIGN
COMMUNICATION ADVICE
A communication campaign starts with an objective and a budget to determine its success.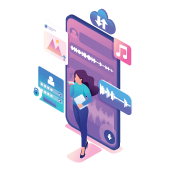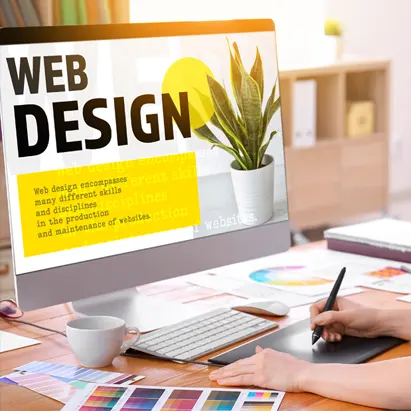 Functional design
To try to attract the attention of visitors to your site, design a compelling and effective website with an aesthetic and functional design.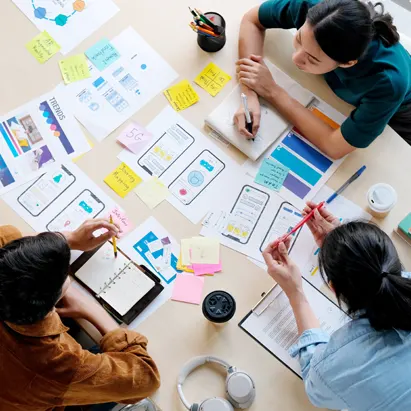 Emotional design
Through graphic choices, emotional design intentionally evokes the feelings of customers. This concept is declined in three emotional levels: reflexive, visceral and behavioral.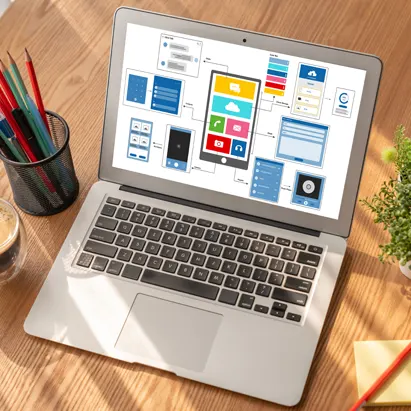 UX Design
The objective of a user experience designer is to develop a user-centered approach by intervening upstream of a redesign or a site creation project.
REDESIGN & OPTIMIZATION
REDIRECTION OF OLD URLS
The redirection of old URLs is necessary when you delete content, pages, when you change the structure of your site or when you migrate to a new domain name. There are several techniques for redirection depending on your expectations and your technical environment: http redirection, HTML or via the .htaccess file.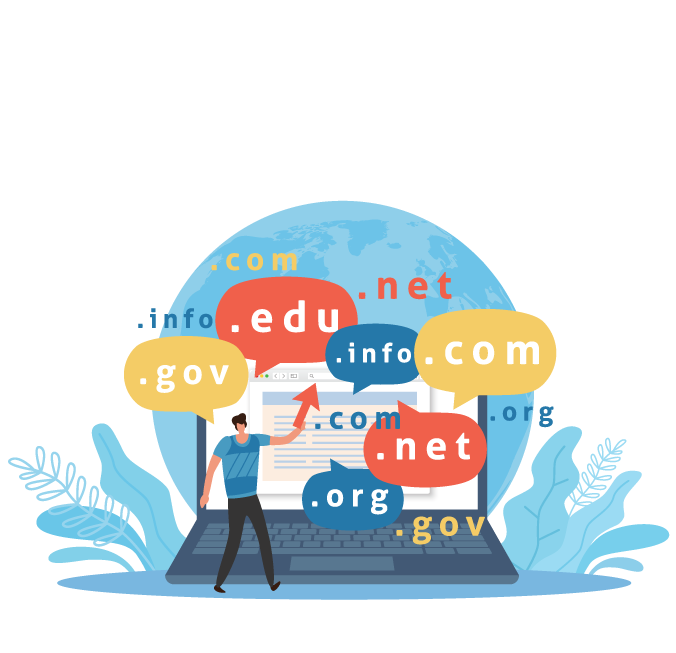 A graphic studio adapts to your needs by designing unique projects, à la carte, ensuring that your identity is consistent with your image. The graphic services department has many specialists: Web creation, Web marketing, social Ads…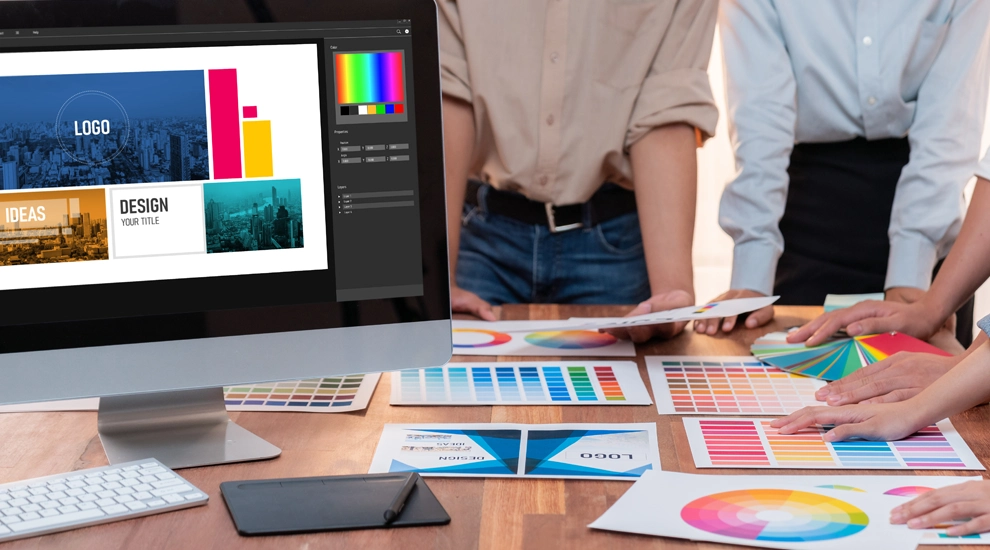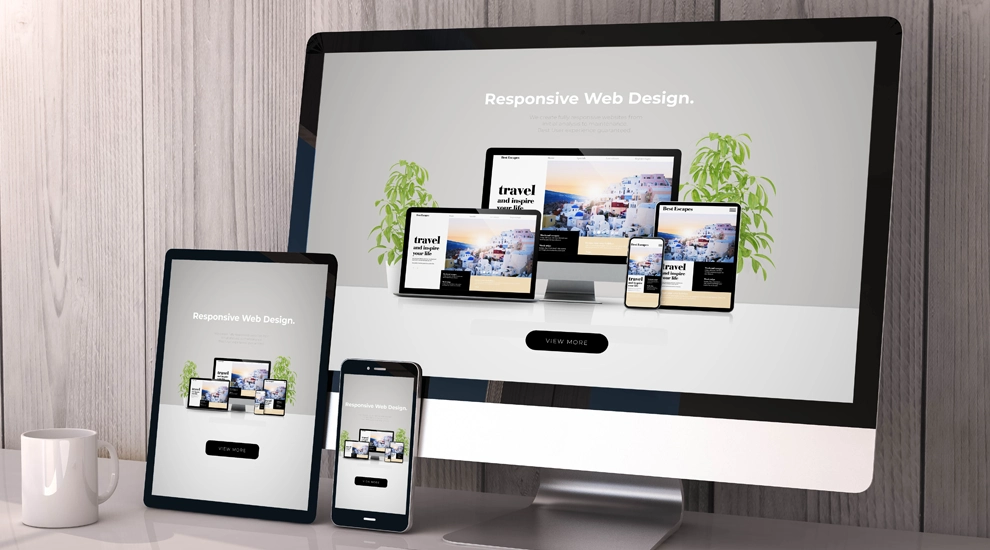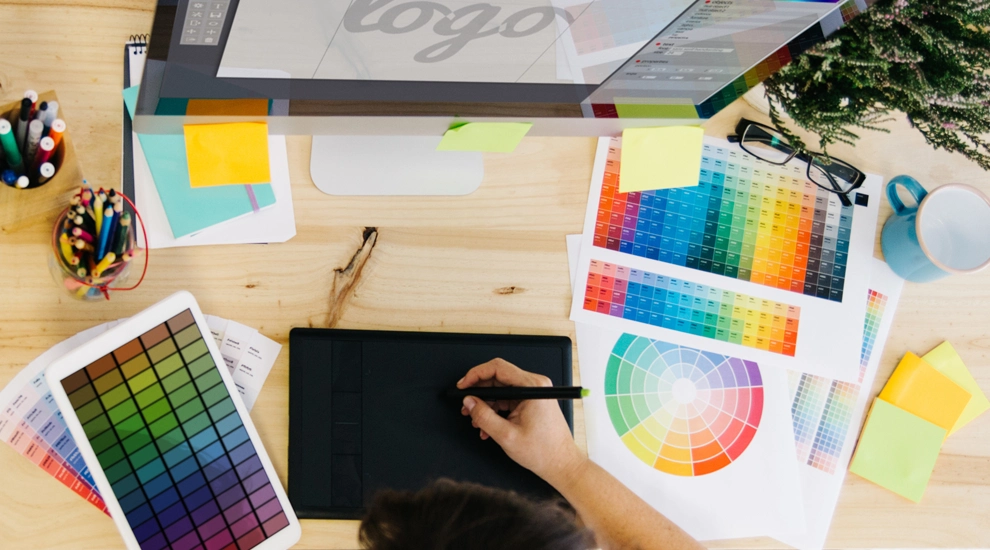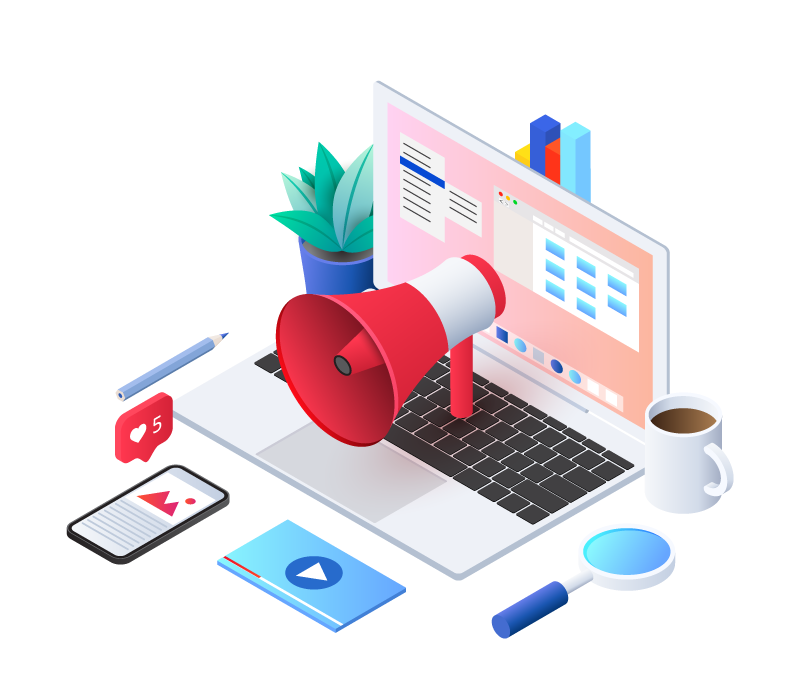 ALL THE CHANCES ON YOUR SIDE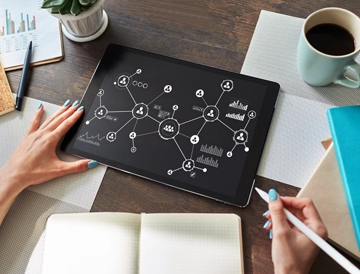 Community management
The community management manages the reputation or e-reputation of a brand. It ensures the presence of an organization or a company on social networks and other community spaces.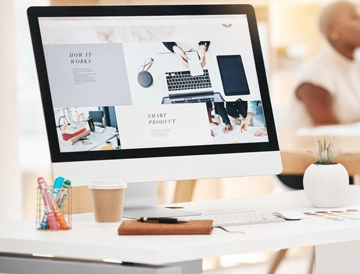 Advertising campaigns
The advertising campaign uses communication media to spread its message. This marketing operation promotes a service, a message, a brand, a product... Digital marketing offers ever more spectacular campaigns.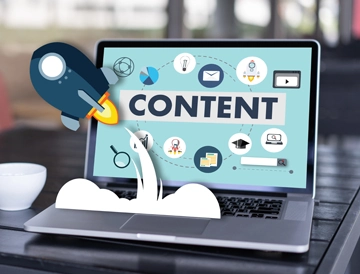 Content marketing
Planned content marketing organizes editorial content related to the client's field of expertise. Its objective is to meet the information needs of prospects. This powerful strategy boosts your revenues.
BOOST YOUR VISIBILITY ON GOOGLE
Set up an effective internal linkage to help users browse your site and discover other relevant content. In addition to building credibility for your digital portal, this set of links helps search engines rank your pages better. You can build a good internal linkage by using descriptive link inks.